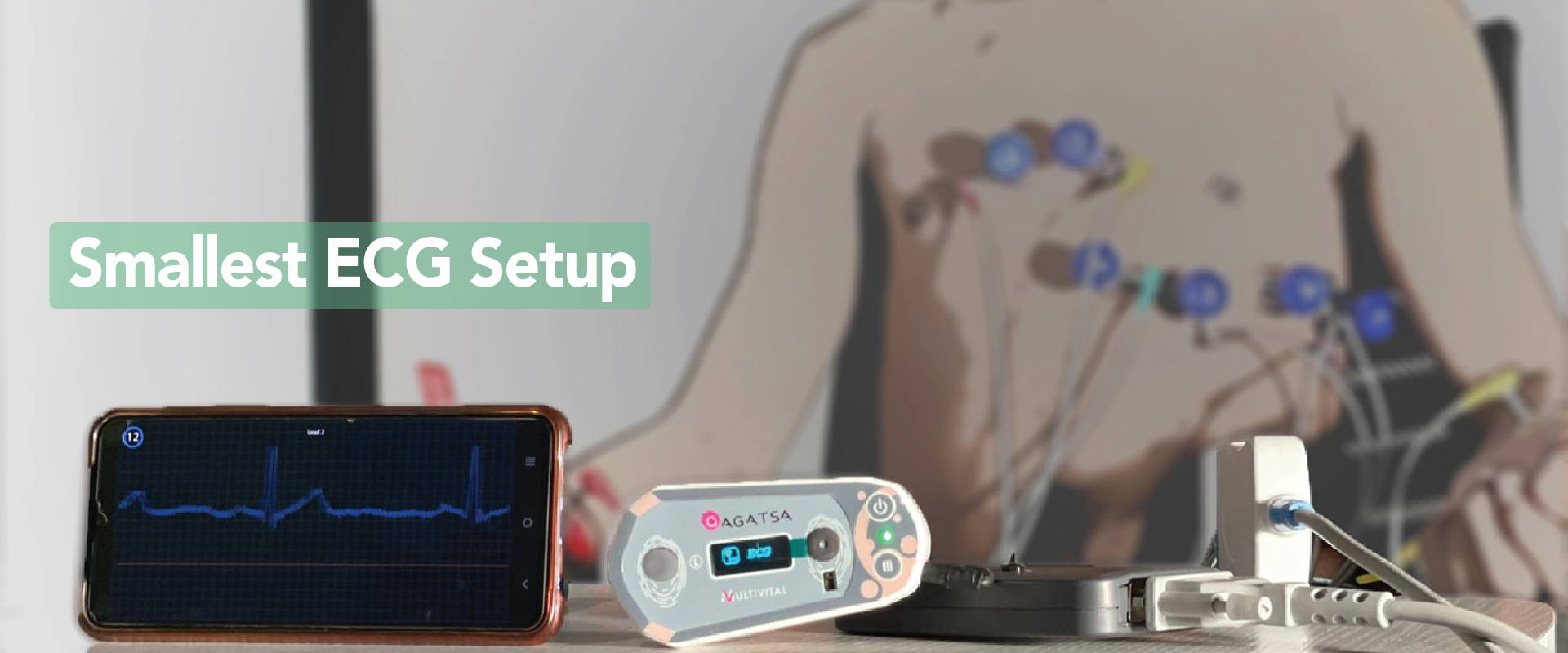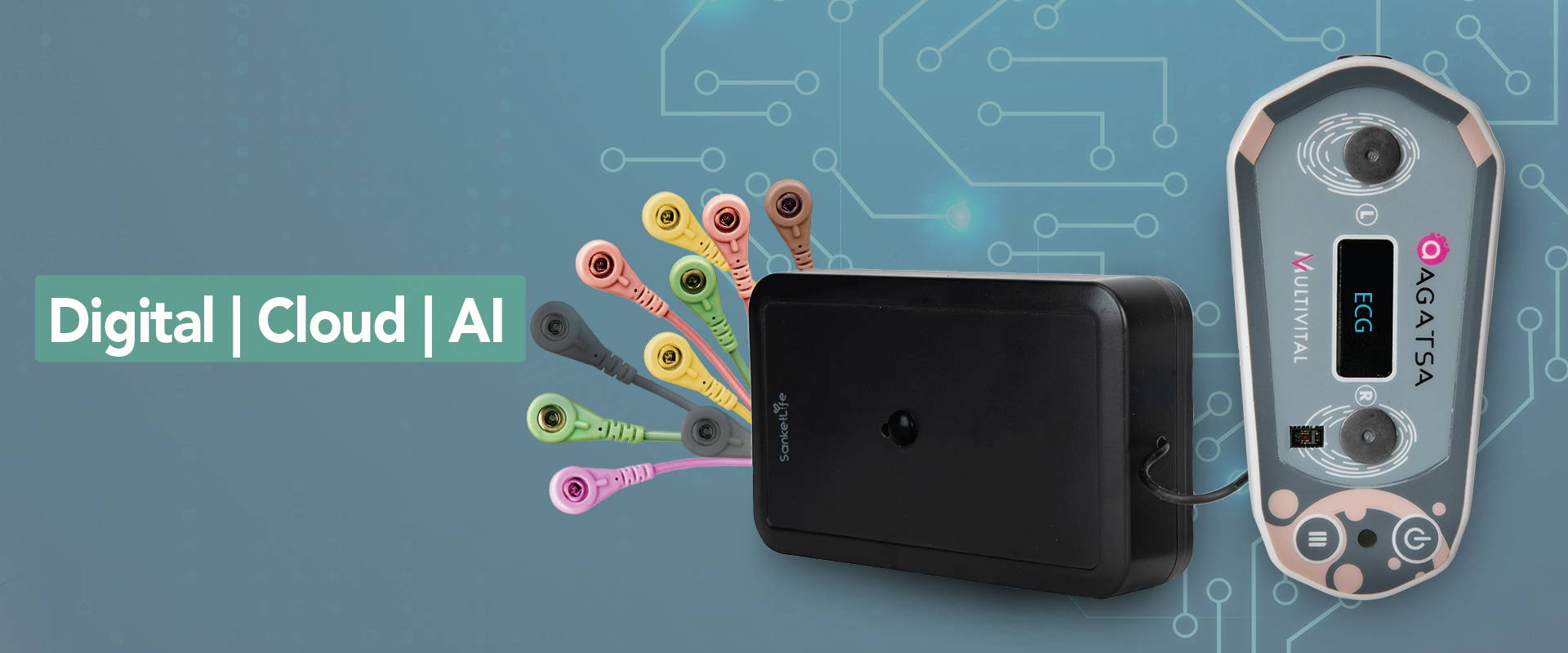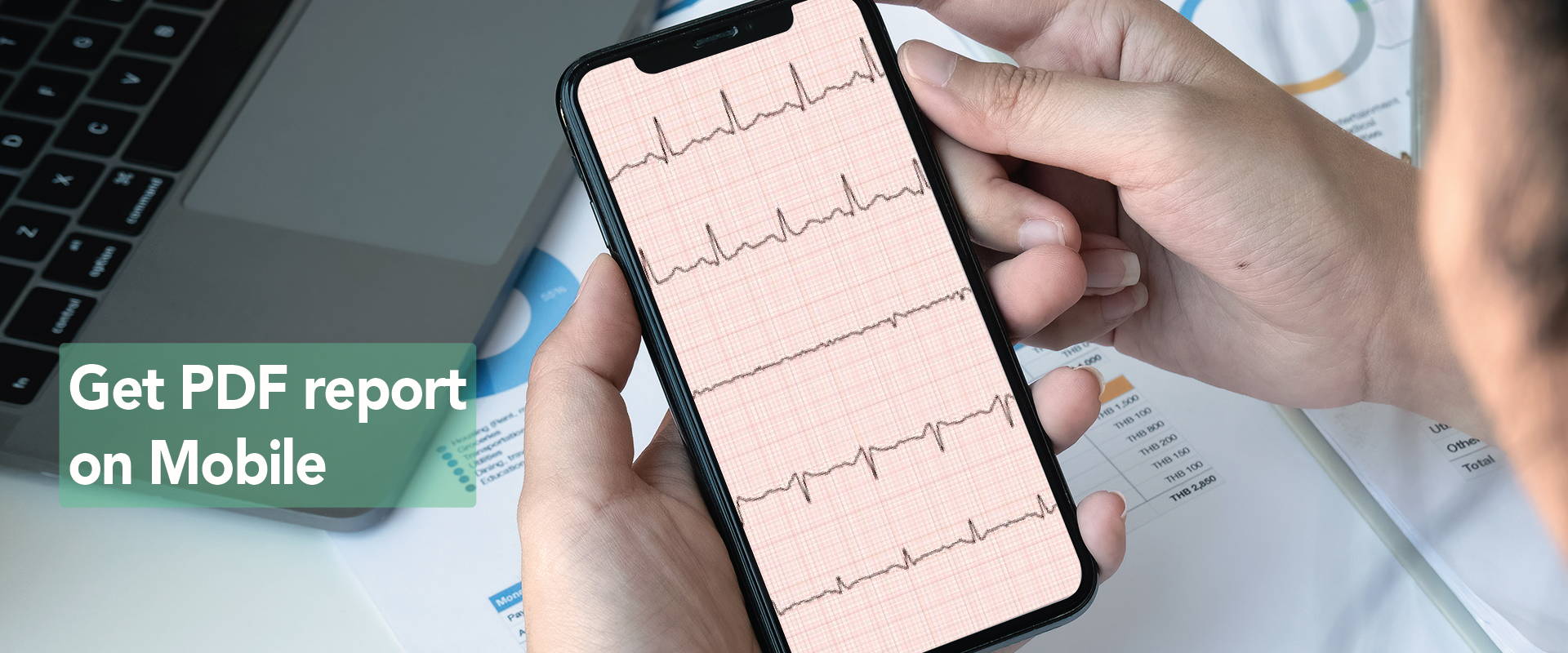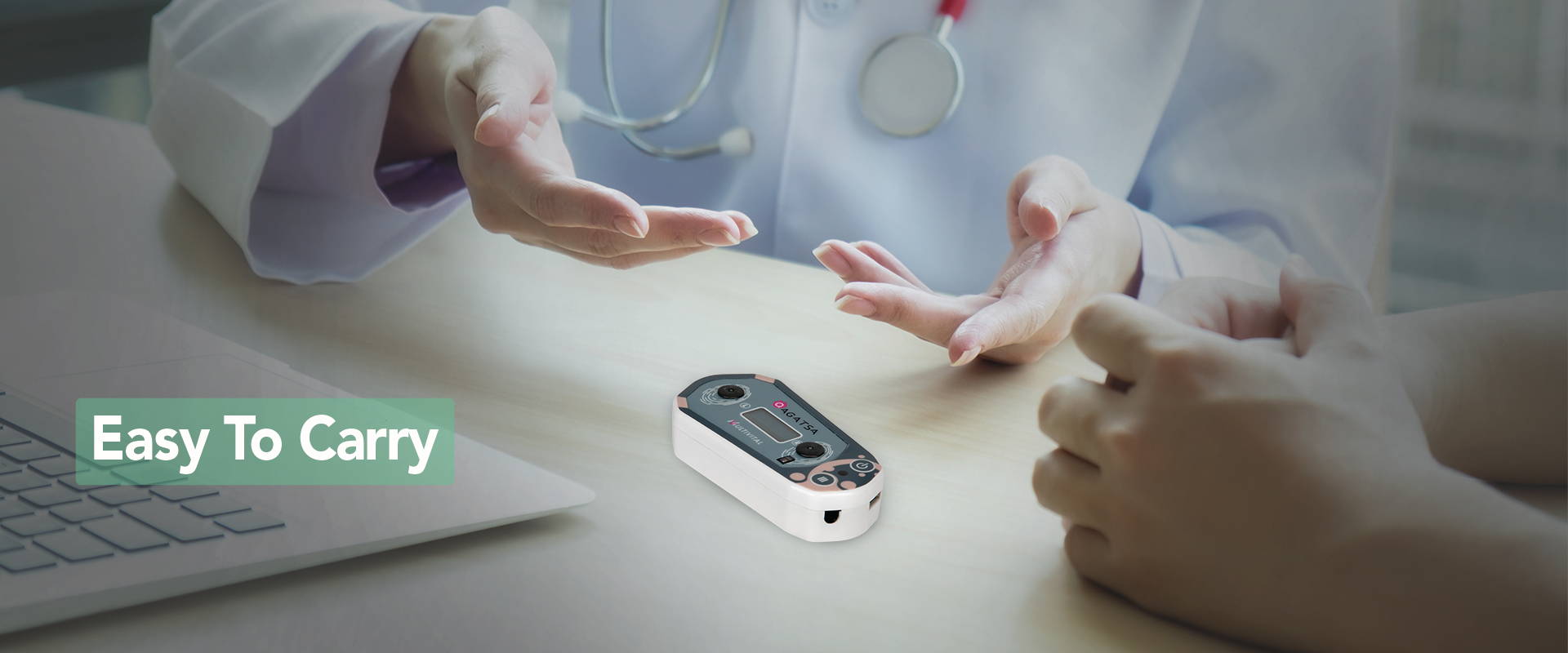 ~ One Device; Multiple Parameter ~

SanketLife Multivital comes with our patented 12-Lead ECG technology, which works just by TOUCH. This means that no leads or wires need to be attached to the body to capture ECG and the device only needs to be touched at different points of body.

12 Lead- ECG with Leads(wires)
At times when users are elderly or unconscious and are unable to take the ECG Test on their own, we provide them with the Lead-Based ECG solution. The device consists of an audio jack that can easily make the leadless ECG device into a lead-based device with the help of a Switchsy Converter and DB15 Cable.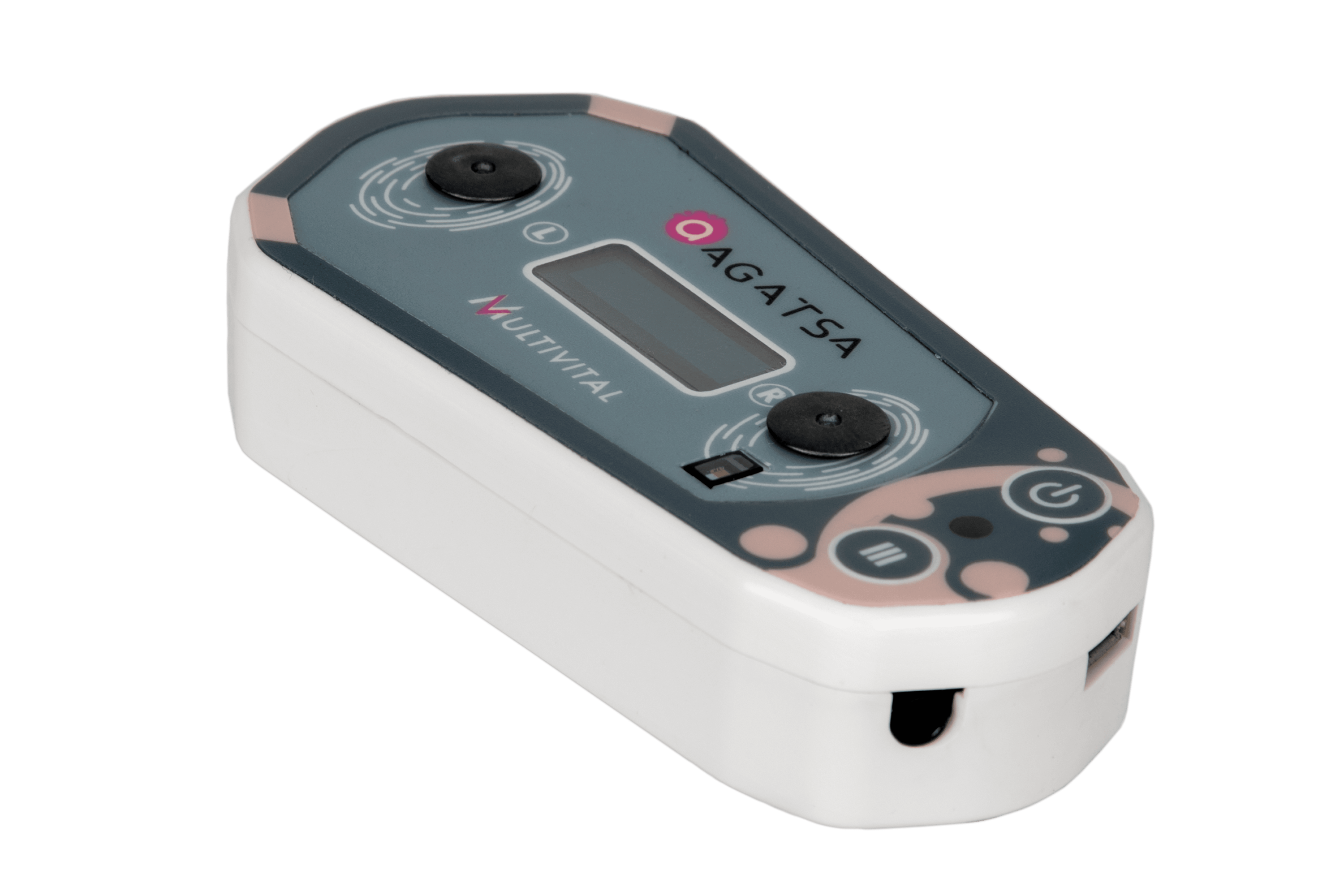 Blood Oxygen-Spo2
and Heart Rate
Now measure accurate Blood Oxygen levels just by putting your finger on sensor in Agatsa Multivital 2.0
Heart Rate Variability (HRV) is the amount of time between your Heart beat when they fluctuate when either the person is stressed out of works out.With Agatsa'spatentedTouch-based ECG Technology.our Multivital device calculates these variations very accurately,even though they are undetectable.
Digital ECG, SpO2, temperature Records
Accuracy from Medical
Trials
Get Hospital like ECG and Multiple Parameter
Monitoring Setup
Unlimited ECG Subscription
This Multivital 2.0 combo offers customers unlimited ECG testing, allowing them to take a 12-lead ECG at any time and from any location. This is a one-time investment because there are no recurring expenses in any way.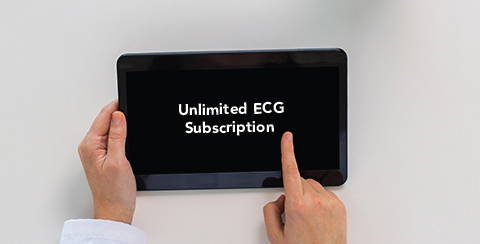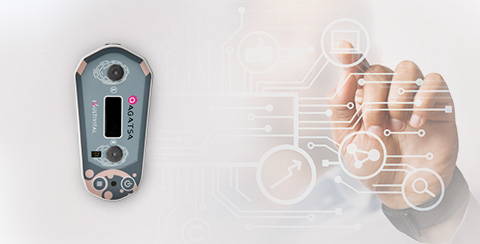 This device enables users to get reports digitally in PDF format that they can easily share with their consultants. Bluetooth connectivity, Wi-Fi connectivity, and an in-built display are also included in this device.
All the data is safely uploaded via cloud connectivity. so that in case of an emergency, users can get their past reports easily on mobile.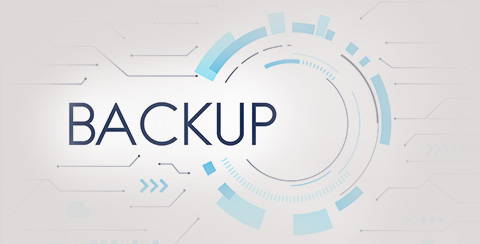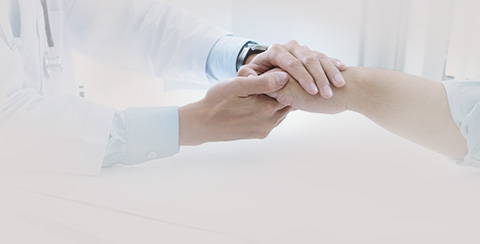 Agatsa has a team of seasoned cardiologists with over 15 years of experience. Approximately 10,000 users are evaluated by our cardiologists. We are offering users to get ECG reviews in just 10 minutes at a minimal cost.

We fulfill all your orders as quickly as possible.

Any issue with the device, not related to the usage or damages, we will provide you a completely new piece without any extra charge.
For all questions - our 24/7 customer support is happy to answer.
Make in India;
Made for World!
Agatsa has been World's ambassador in innovating Pocket, medical grade 12-Lead 'Connected' ECG device which works just with TOUCH! Our Multivital Device is a pocket device, completely Digital capable of taking 1/3/6/12 Lead ECG, by Touch or can be even converted to a lead device. It's a multiparameter device capable of monitoring blood Oxygen, Temperature and HRV and makes it easy for the doctors to diagnose symptomatic patients at the Point of care quickly and also the Heart patients to monitor their Heart with ease at home! When connected with Sanketlife Mobile App, you get six pages of detailed ECG report. Fast interpretation by AI as well as Human experts (Cardiologists) within minutes. This gives Tele-Cardiology and remote Health monitoring a real Meaning!!Not just this! and Multiple Parameter Monitoring Setup.
All are devices are medically validated and thoroughly checked for Accuracy!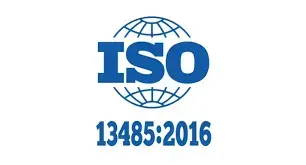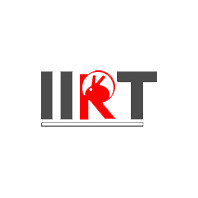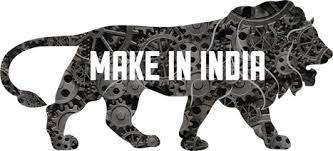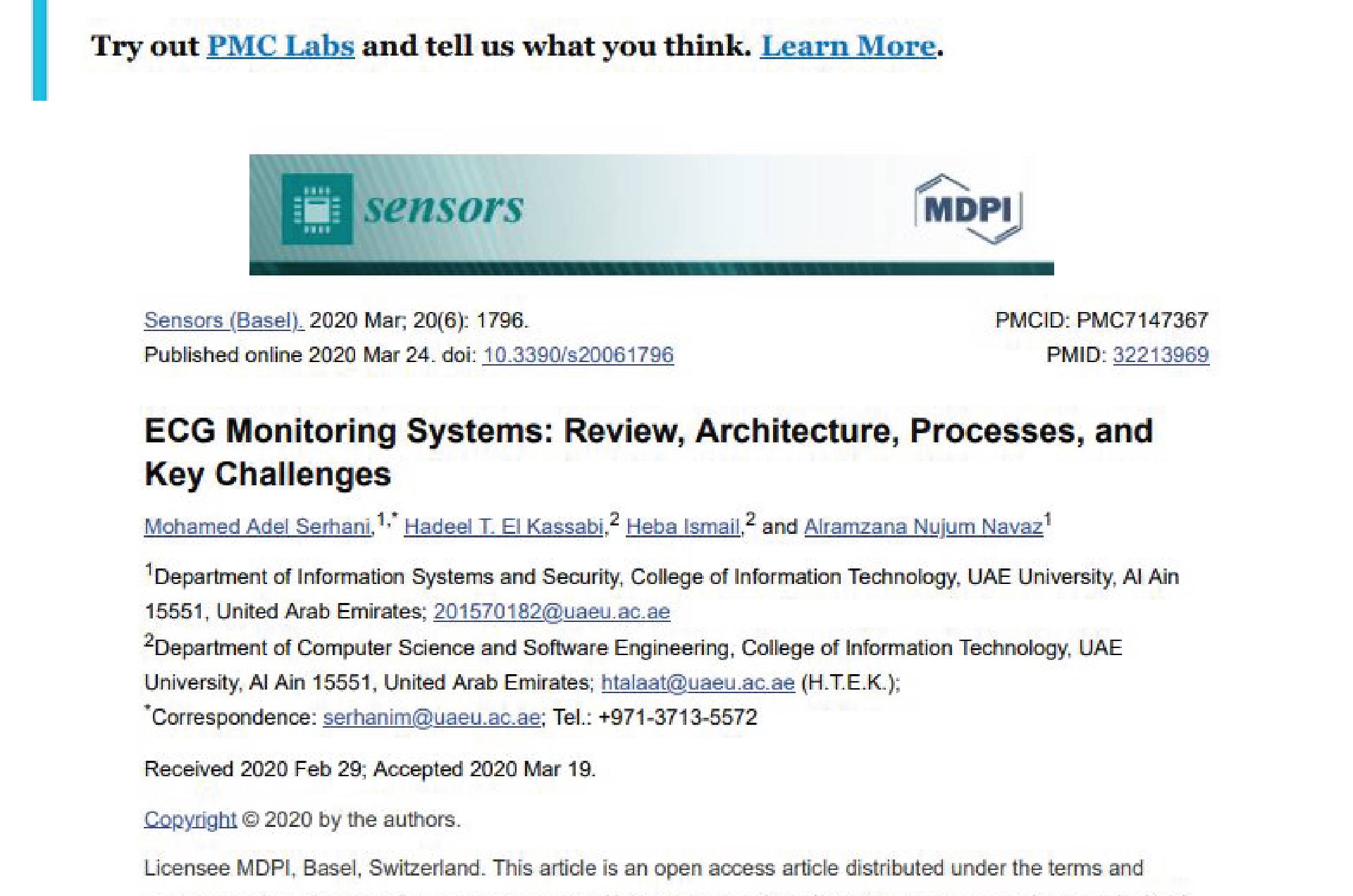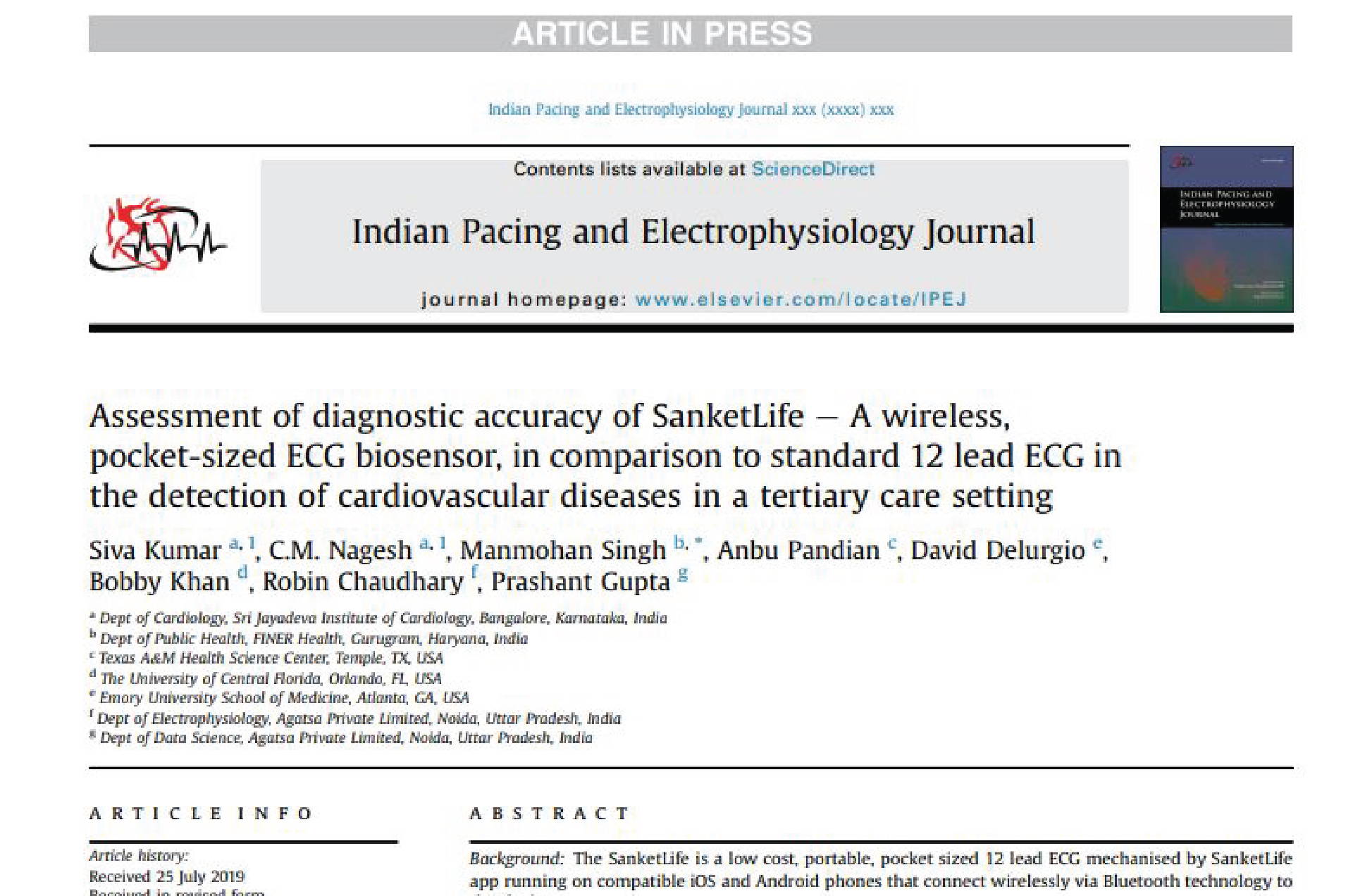 What Customer Says About Us?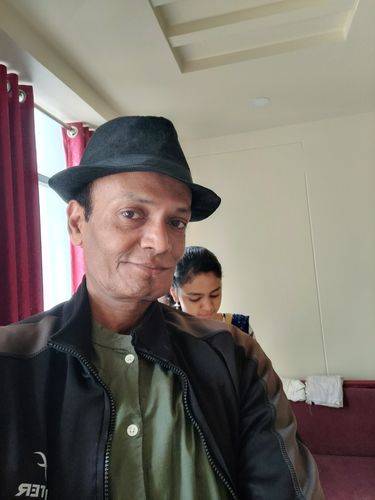 ustomer who purchased this ite
Temperature, BP , Spo2, ECG Measurements are. made so easy and handy. very compact & portable device Thoroughly enjoyed using it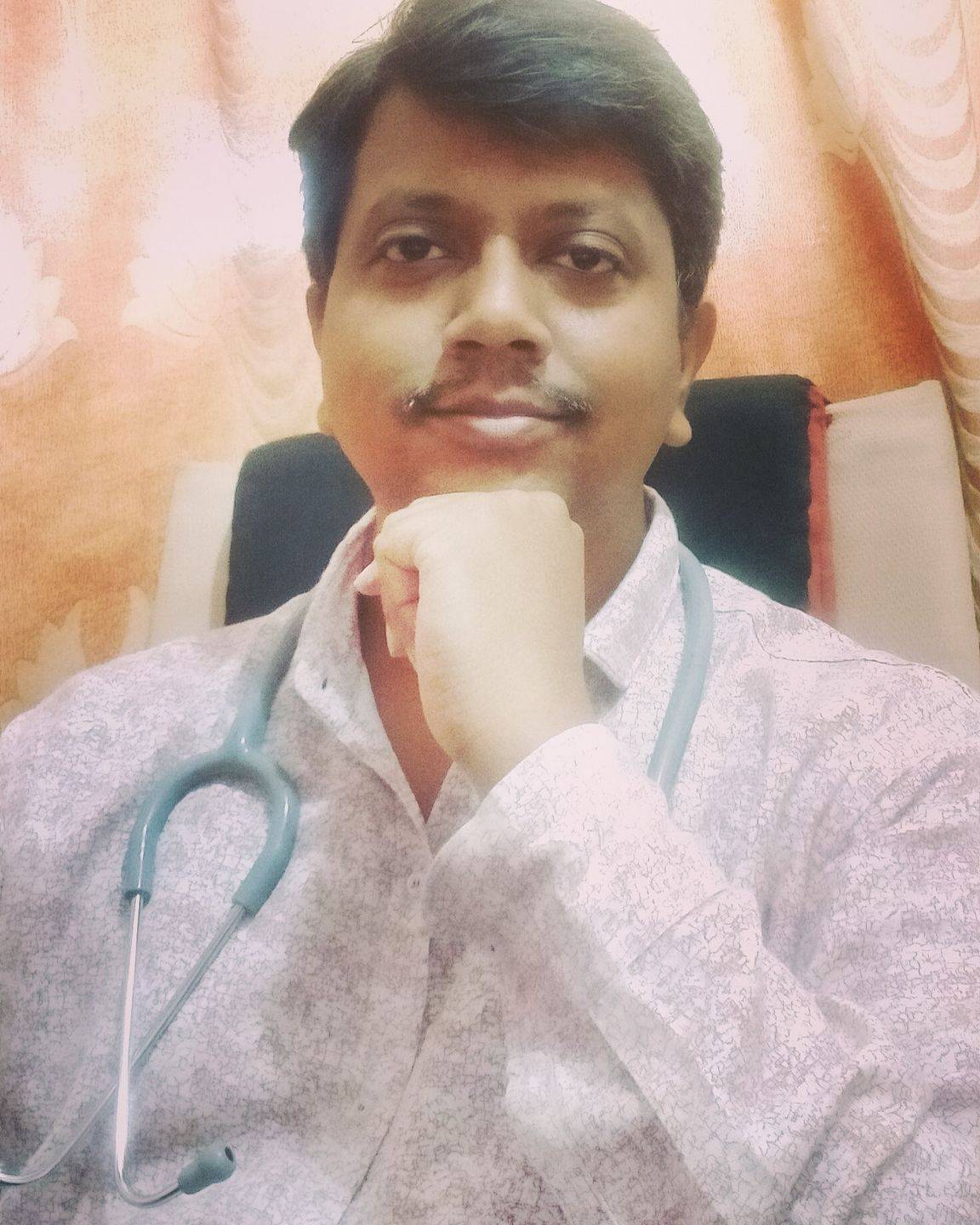 ustomer who purchased this item
The device is working nice ,its very simple to operate.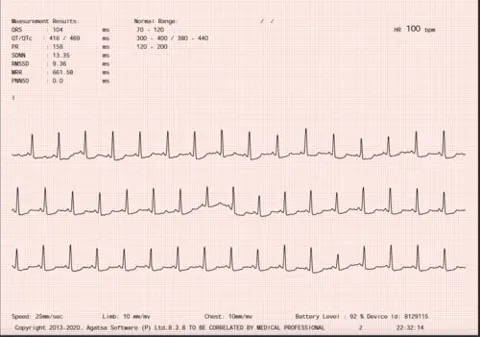 I would like to recommend this make in India device to every Indian it gives us multiple benefits at such low cost.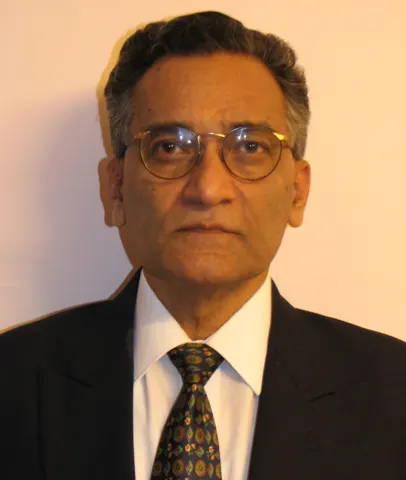 Very compact and easy to use for all four measurements.
YOU CAN CONTACT US 24 x 7


Agatsa Software Pvt. Ltd. Chaitanya Green Heights, Sector 106, Noida – 201301